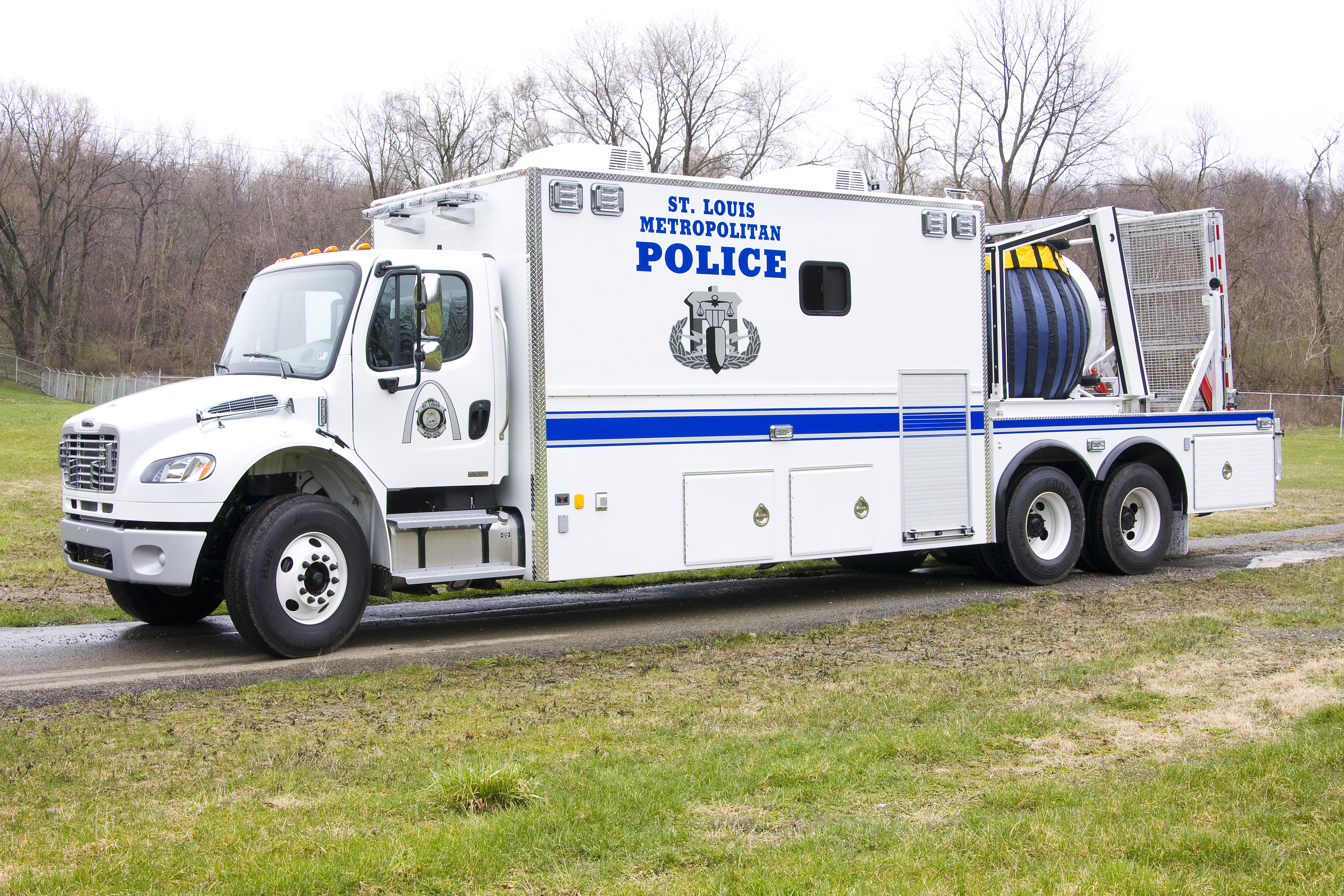 With NABCO's many fully customizable vehicle packages we enable you to expand your response capabilities. Whether you're looking to consolidate you're entire CBRNe response into one vehicle or looking to integrate storage for your robot and response tools on to your tow vehicle we have an endless amount of customizable options built to your needs.
For some examples of truck packages already in use, visit our Gallery.
Contact NABCO for more information about custom truck packages, custom Command Vehicle options, integrating a NABCO unit into your existing fleet vehicles or our many other custom integration capabilities.​
Consolidated EOD Command, Control, and Containment capability
Integrated with DHS Safety Act Approved Technology